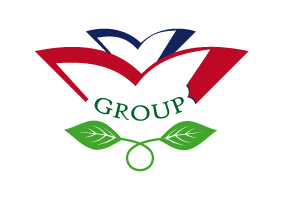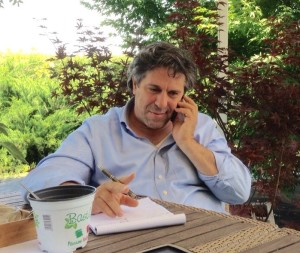 About us
"The Armando's flavourings" it is the brand of MM GROUP Unlimited Company, edicated to aromatic and officinal herbs and edible flowers.
The heart of the production is La Roggia Farm – certified Global G.A.P – about 20 kilometers South of Verona with its fertile soil, rich in spring water which offer to the crops the best conditions for a blooming production.
The sunny weather of Veronese plain assures to the herbs the most propitious exposure to develop the highest intensity of essence and essential oils. The Company also owns some lands in Sant'Anna d'Alfaedo, a small village 30 km North-West of Verona, located at an altitude of 1.000 mt above sea level. The favourable climatic and geographical exposure grants the perfect conditions for the development of high quantities of essential oils in the herbs.
Armando Menegotti's passion and his forty-year experience are the secret of the superior quality of his flavourings. Herbs and flowers grow in La Roggia Farm in summer and during the winter in the Italian southern soils chosen by Armando for its exposure.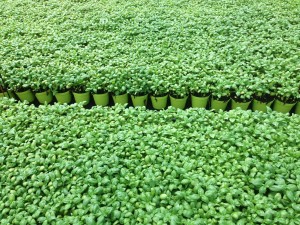 "I have always loved the nature and when I was a boy I collected succulent plants – says Armando but herbs conquered me for their spontaneous simplicity and beauty which contain the treasure of the essence of our land"
Only just crossed the entry of La Roggia Farm and the Armando's world is opened and we are immediately greeted by the essence of the flavourings and also by the cheerful welcome of family dogs.
At the company Armando is helped by Barbara for the administrative part and by Michele, one of his five sons, for business relations.